A fire suppression system from NFS is your first line of defence against fire. Whatever the size or type of building you need to protect, we can design and install a sprinkler system that will contain a blaze within seconds of it breaking out – buying precious time for the fire brigade to arrive, and for lives and possessions to be saved.
*National Fire Sprinkler Network Report 2017
Sprinkler Servicing
Servicing is a vital requirement to ensure that your fire suppression system will perform as expected in the event it is called upon to do so.
See more on Fire Sprinkler Servicing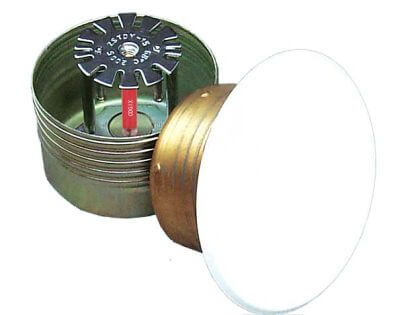 ---
What have you got to lose? Your home is the most precious place on earth. It's where you keep your most valued possessions and treasured memories. But in the event of a fire, everything in your home could be lost.
---
NFS is a leading provider of fire suppression systems for care homes, nursing homes and other shared residence and multiple occupancy buildings.
Latest Fire Sprinkler News Articles
24 th March 2020Notice to all our valued customers Due to the advice of the UK government on 23 rd March 2020, and with the volume of  construction sites around the UK that have already informed us they are now closed or closing, and the closure of merchants and...
Notice to all our Valued Service Customers Due to the advice of the UK government, we have taken the decision to suspend all planned service work for the foreseeable future. We have to consider both the health, safety and welfare of you and of our colleagues....
Our credentials in the luxury property market could not be more impressive than our involvement in the £10 million refit of St Saviours House.
Nationwide Fire Sprinklers has installed fire sprinkler systems into several Prime LifeUk Ltd. residential care homes situated across the whole of the  UK.
"Most of the pipework was hidden away beneath floorboards, and the sprinklers fitted into holes in the ceiling – are hardly visible at all!"